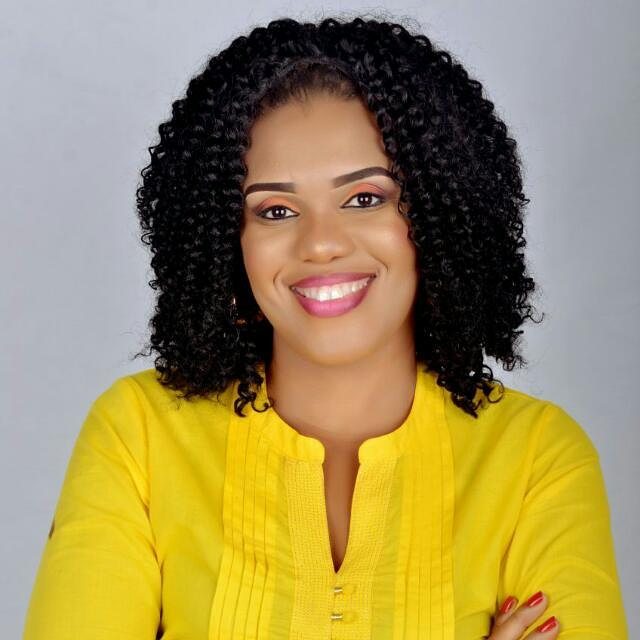 We parade a pool of seasoned teaching and non- teaching staff included in our faculty.
Truth Hill University offers a consortium of 6 programs classified as independent schools, offering certificate, and diploma qualifications. Students can opt to study from our variety of programs, however, students are advised to complete The School of Depth Preliminary Certificate Program first and then The School of Spiritual Development before advancing to any of the other schools.
You can begin today. Take action.
As an online student, you'll experience a convenient learning format that works with your busy schedule without sacrificing the distinct qualities of Truth Hill University: expert faculty members, biblical integration, and an emphasis on your spiritual development.